I would wear this gown to the governors ball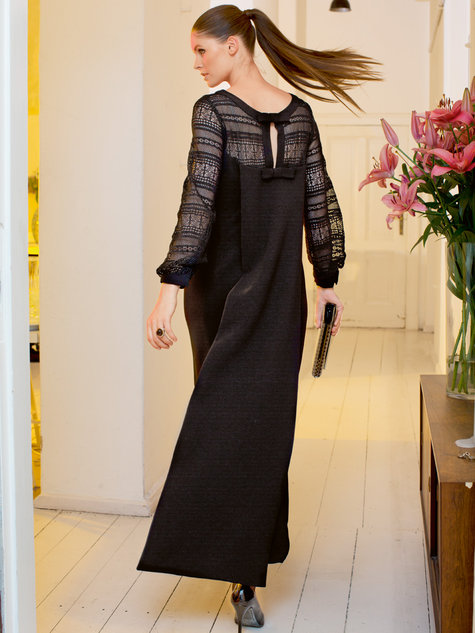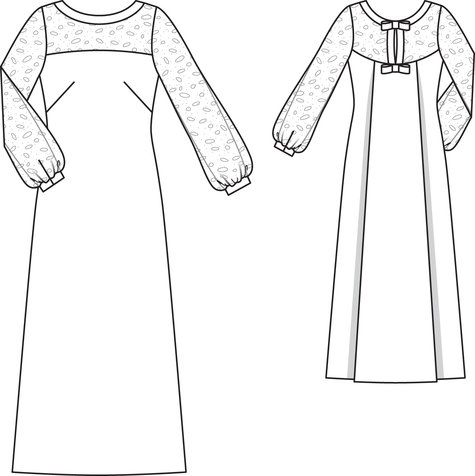 Burda released a new range of dress patterns on Tuesday, one of them was this lovely bow back Maxi Dress. I may never get to make and wear this dress cause I don't often get invited to black tie events so I'd thought I'd bring this loveliness to your attention (and then maybe you can make it!)
The length, full skirt, pleated back and bows reminds me of something you might see in a 60s movie, worn by some ambassadors wife at a fancy ball, before the movies protagonist comes stumbling in spilling wine down her silk brocade gown...
Ahhh so much day dreaming...
Also! If you are in the US, or anywhere near a computer really - the first issue of BurdaStyle Magazine US was released recently. The editors plan to have a reoccurring feature where they call upon BurdaStyle members to share their sewing tips. This month they wanted tips on buttons and I submitted my tip on measuring buttons for a button hole and happily they featured it!
You can buy an online version of the magazine
here
or wherever you might normally find sewing magazines in your town
I hope your all enjoying your week - Friday is almost here and then the weekend!
Cat xoxo